Take care of your eyes and create your tranquility zone at any time
At the end of this program, you will be able to integrate simple gestures into your daily life, to preserve the resources of your eyes.
The program comprises 22 exercises
---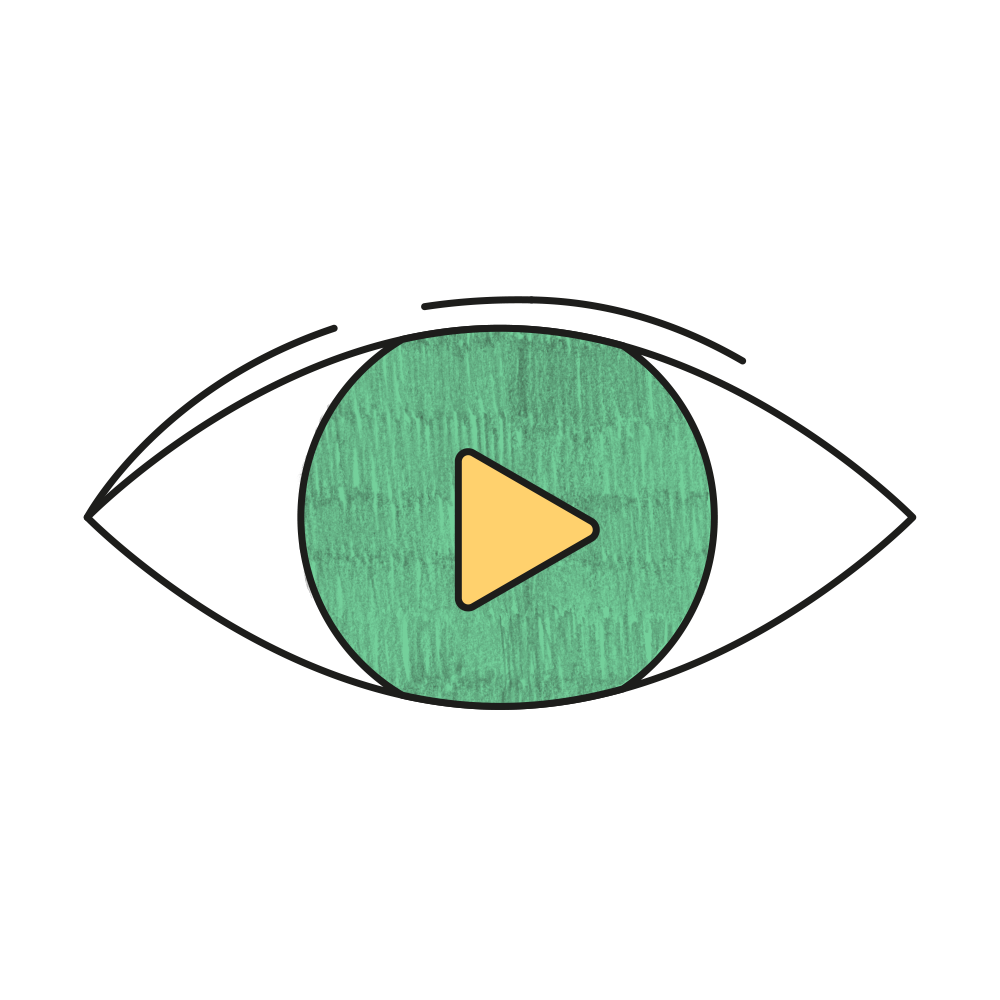 1
Complete the program at your own pace, in the suggested order.
Duration: 1h35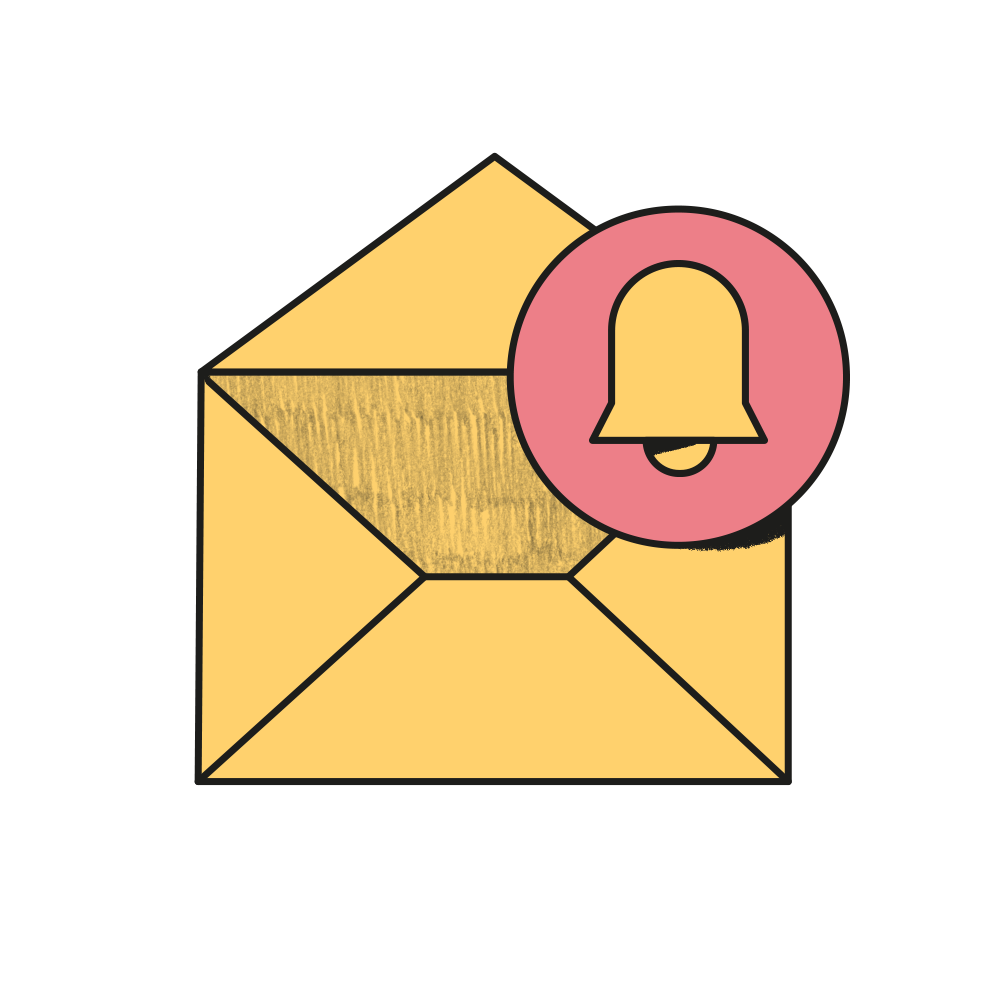 2
Once you have completed all the exercises in the program you can start receiving emails, as reminders, for regular practice.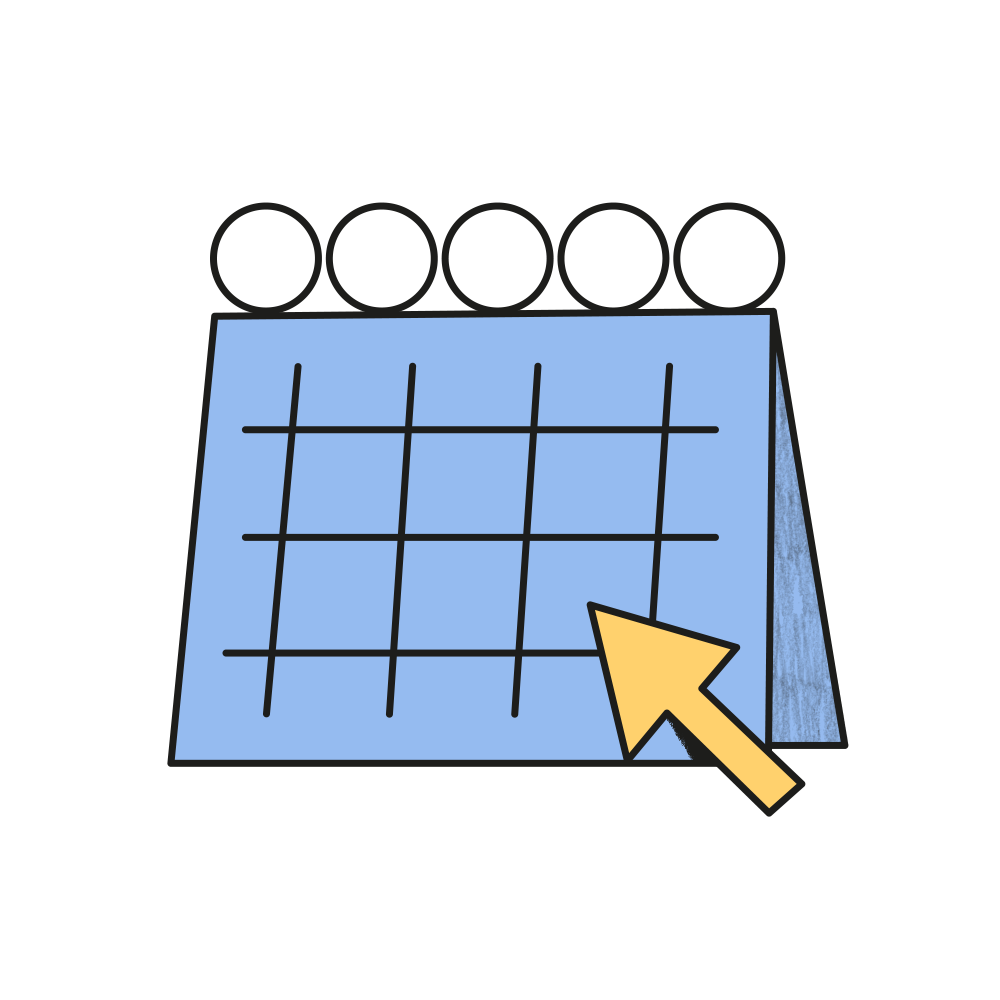 3
You can customize your practice.
Once you have completed the whole exercise program:
---
Make your choices, and customize the reception of reminder emails: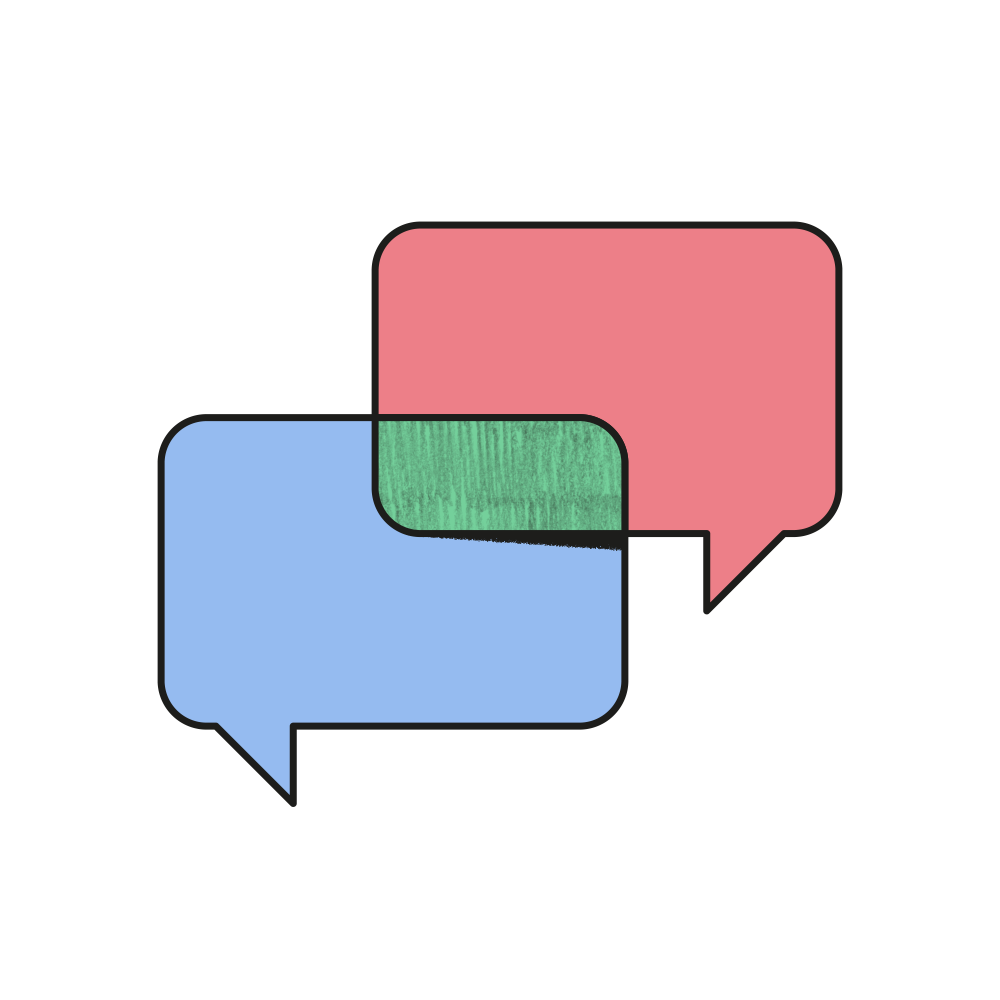 Choose your language: English, French or Spanish.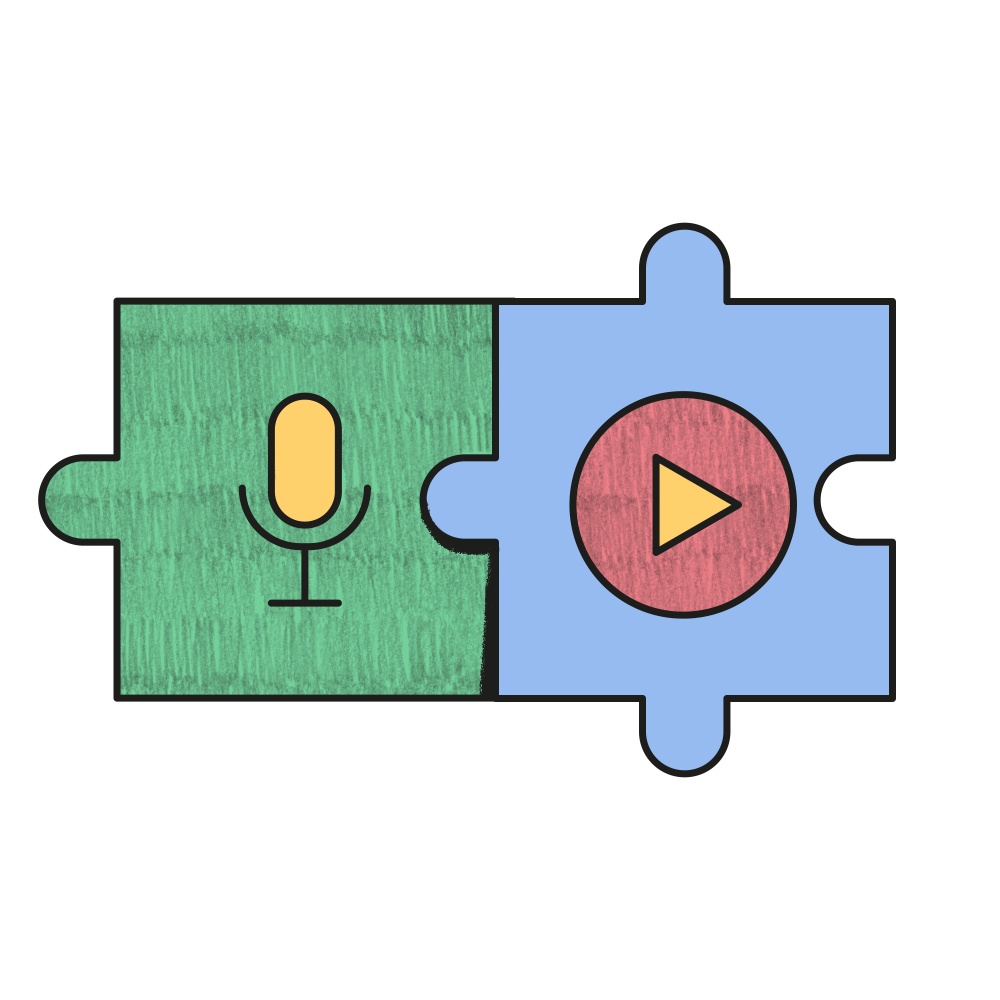 Choose the format of the exercises between audio and video.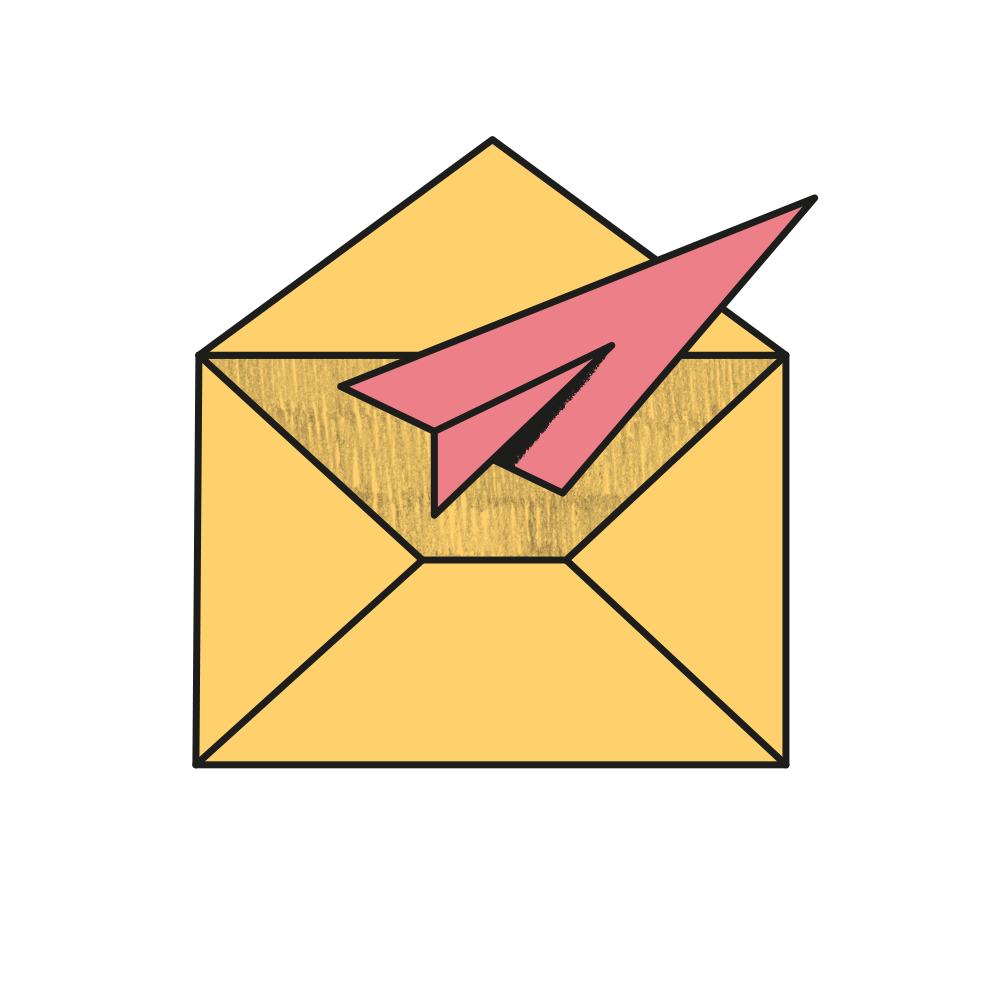 Select the exercises you want to receive in your inbox.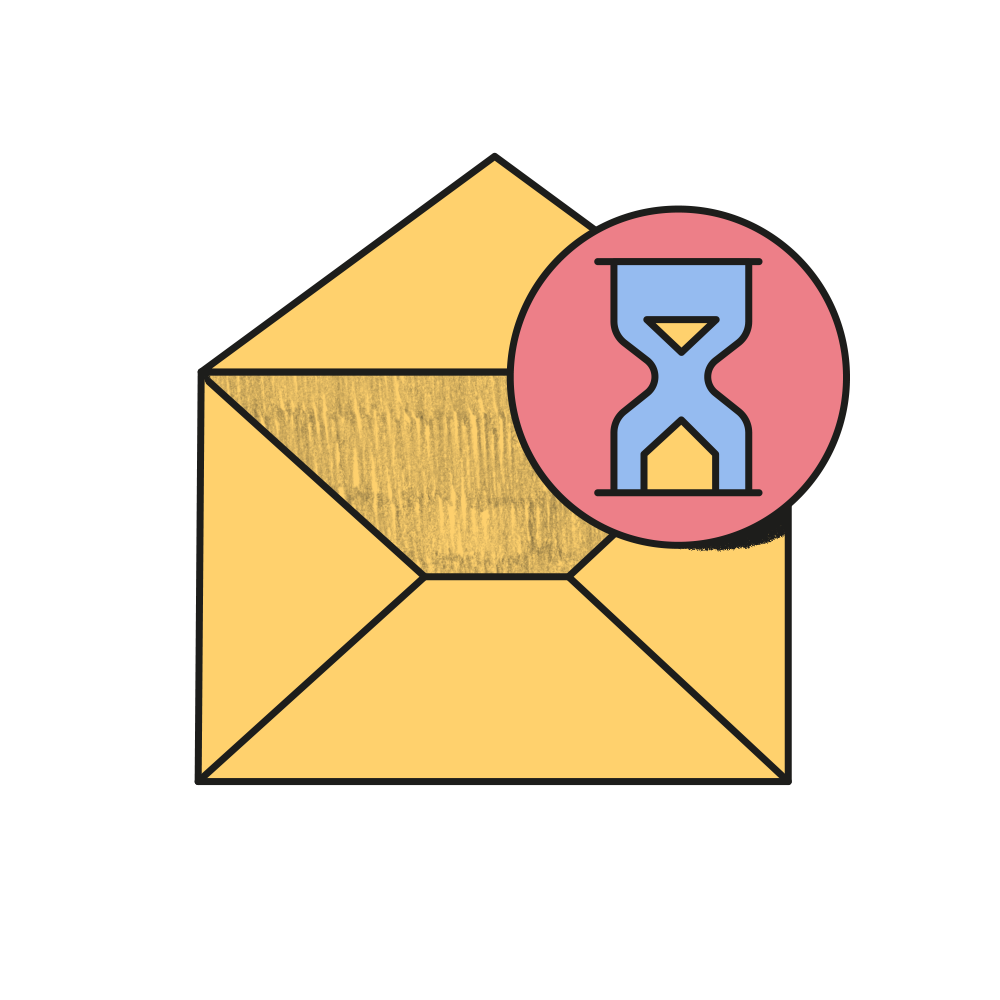 Program the frequency of reminders.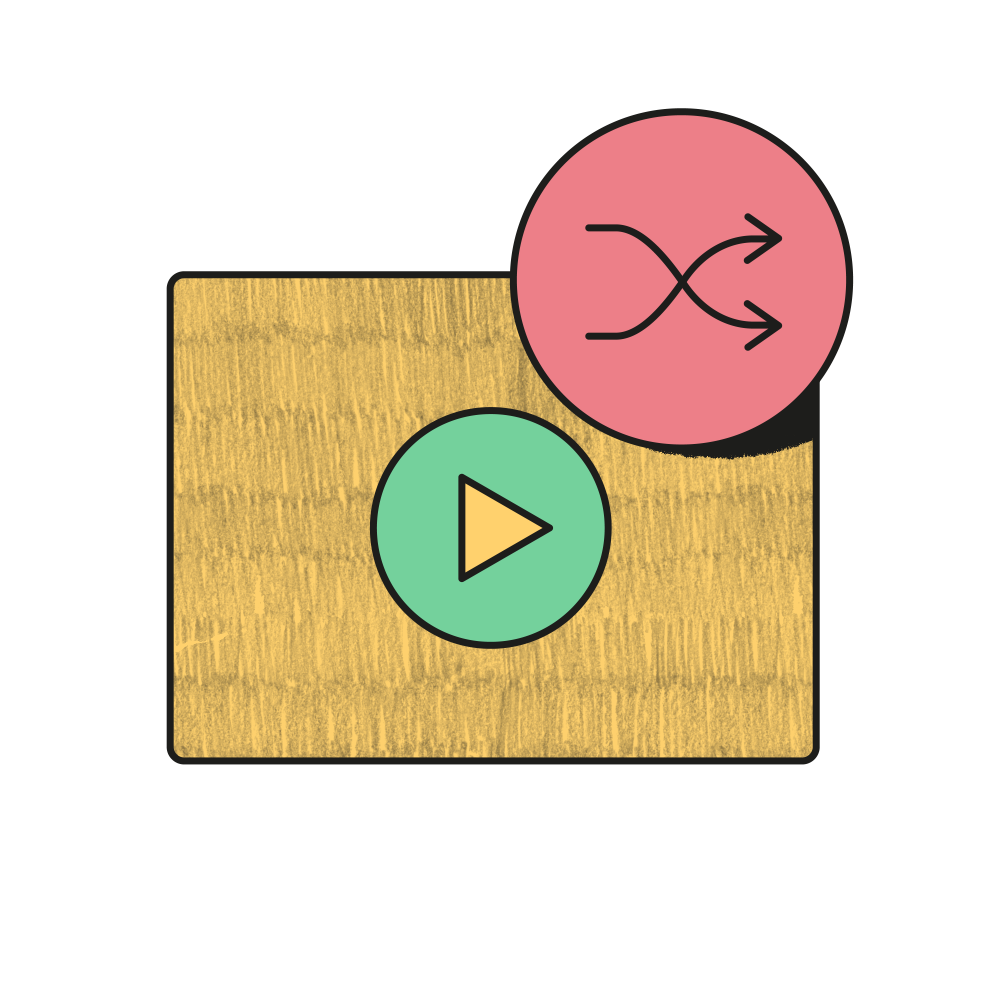 You can decide between receiving the exercises you prefer and at the frequency of your choice, or let the system propose them randomly.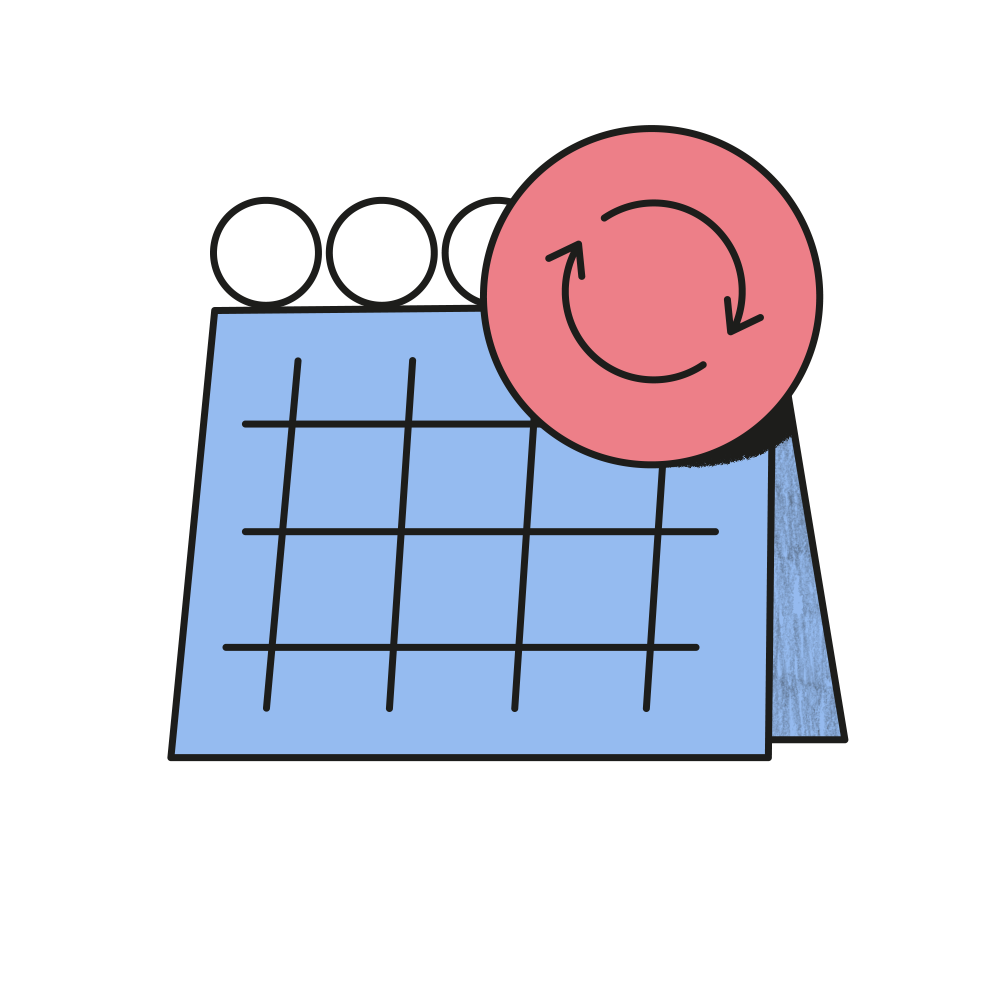 Test different configurations. Change your choices at any time.
---
Listen before starting
Start the program or test it first